In 1996 the famous rapper and actor Tupac Shakur was shot in a car while being driven from a casino.
He was quickly rushed to a hospital for treatment but six days later, he died.
Now the car in which he was driving in before being shot is being auctioned for $1.75 million in Las Vegas, United States.
Tupac was shot in Las Vegas after watching a boxing match at a casino.
He was being driven in the car by a record producer, Suge Knight who is currently in prison for voluntary manslaughter after running a man over in 2015.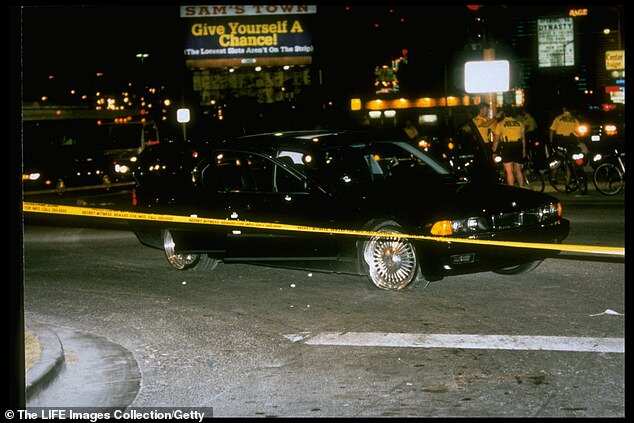 Tupac was 25-year-old when he was killed after being hit in the chest, arm and thigh by a pistol.
He was considered one of the best rappers to have ever lived on earth.
The BMW has been put up for auction for $1.75 million in Las Vegas.
The BMW 750Li is being auctioned off by a dealer in Las Vegas after years painstakingly restoration.